Bewdley Town Council
Community Development Committee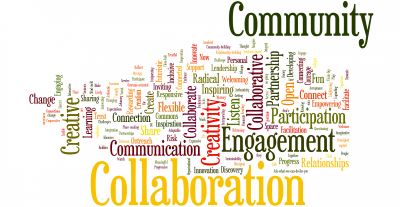 Community Development Committee
This Committee manages all of the Council's community focussed activities including the operation of facilities, provision of services and co-ordination of town events and markets.
Membership: 5 (plus up to 5 non-voting members) Quorum: 3 (Councillors)
Terms of Reference
1. To manage and monitor the activities undertaken within the Council's community events programme.
2. To consider the provision of markets within the Town and be responsible for those operated by or on behalf of the Council.
3. To consider requests for non-financial assistance by local community organisations and bodies
4. To deal with matters affecting all Council owned street furniture.
5. To oversee floral displays in the Town
6. To oversee the provision of festive lighting
7. To monitor crime and disorder in the Town and liaise with the local policing team via the Council's Police Liaison Group.
8. To manage the provision of public toilets.
9. To consider community and highway safety issues
10. To monitor and scrutinise the work of the Neighbourhood Plan Steering Group and supervise the delivery of the Neighbourhood Plan.
11. To oversee the Council's Young Mayor scheme.
12. To consider any matter in relation to community development referred to it by the Council or Policy and Resources Committee.
The voting members of this Committee for 2018/2019 are Councillors Mrs Linda Candlin, Mrs Calne Edginton-White, Philip Edmundson, Mrs Anna Coleman and Roger Coleman.
The Community Development Committee meets on a bi-monthly basis. Agendas and Minutes will be posted below.