Bewdley Town Council
Policy and Resources Committee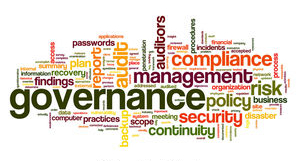 The Policy and Resources Committee meets bi-monthly at the Guildhall.
POLICY AND RESOURCES COMMITTEE
The Policy and Resources Committee is the main policy making Committee of the Council and considers the broad social and economic needs of the Town.
Membership: 8 Quorum: 3
Terms of Reference
1. To guide the Council in the formulation of its medium and long term aims and objectives.
2. To identify the need for new services and facilities.
3. To be responsible for allocating and controlling the financial and human resources of the Council.
4. To advise the Council on the distribution of functions between Committees and any major policy changes in the Council's management or administrative procedures.
5. To consider Council's revenue budget and recommend the amount of precept to be levied.
6. To be responsible for the Council's capital budget and the works scheduled therein.
7. To be responsible for the collection of all revenue, the raising and renewal of loans and insurance.
8. To be responsible for the banking, financial and accounting methods adopted by the Council.
9. To respond to consultative documents from government and other bodies other than those specifically allocated to other Committees.
10. To consider the delegation of appropriate services to the Town Council from other authorities.
11. To deal with applications for grants or assistance under the Council's Grant Award Policy and Small Grants Fund.
12. To consider and set corporate policy.
13. To deal with matters not normally dealt with or specifically referred to other Committees as directed by Council.
14. To determine the Council's staffing structure and establishment.
15. To determine the Council's policy on deployment, welfare, superannuation, remuneration, recruitment, training, qualifications, health and safety aspects and other conditions of service of all employees.
16. To determine and approve the establishment and grading of employees for the administration of the Council or operation of Council facilities not delegated to the Town Clerk.
The members of the Policy and Resources Committee for 2018/2019 are Councillors John Beeson, John Byng, Mrs Linda Candlin, Stephen Clee, Roger Coleman, Mrs Liz Davies, Mrs Calne Edginton-White and Paul Harrison.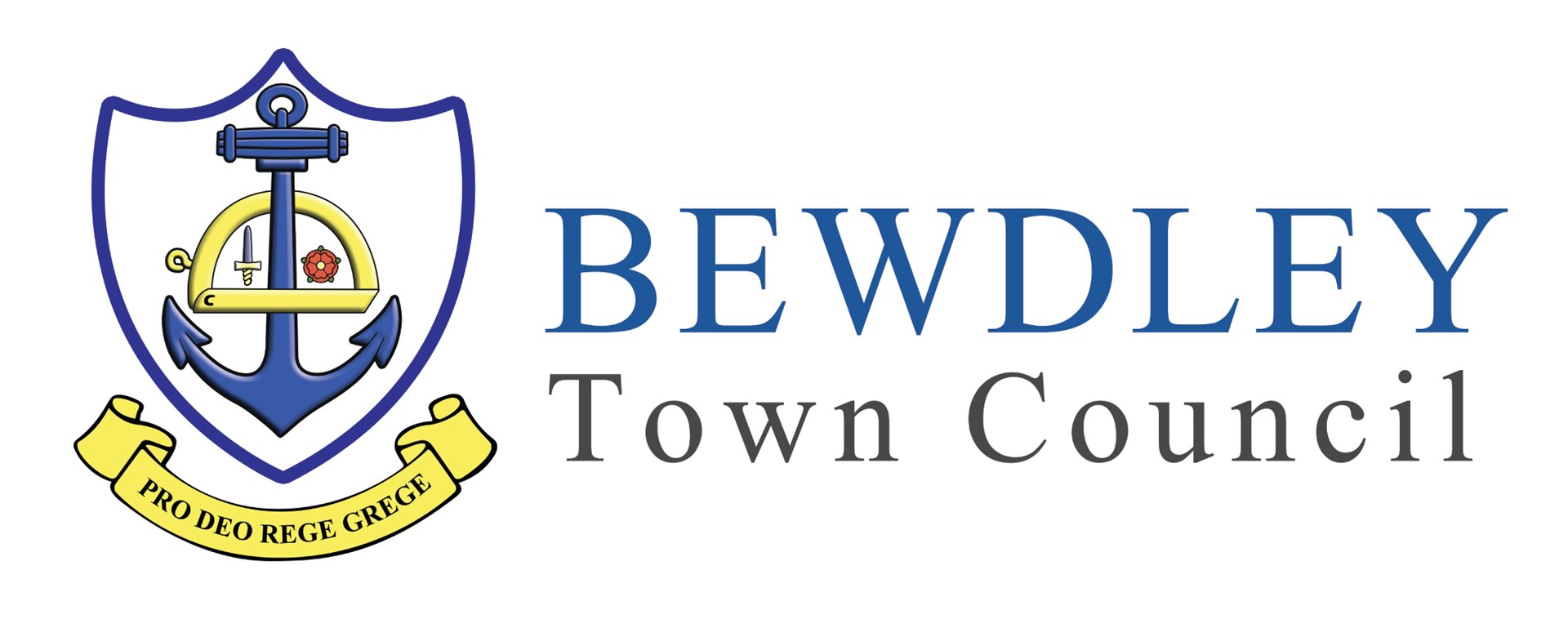 Bewdley Town Council Corporate Plan 2017-2019
The Corporate Plan sets out the Council's overall vision and objectives for the way it operates, and provides an Action Plan as to what the Council plans to do over the period. The Plan will be reviewed annually and will reflect changing priorities and include new projects that the Council feel will add value and which fit with the Council's overall strategy.
Click below to read the documents. Please send any comments about the Corporate Plan to the Town Clerk at townclerk@bewdleytowncouncil.org or use the Contact Us section of this website.