Bewdley Town Council
Shopping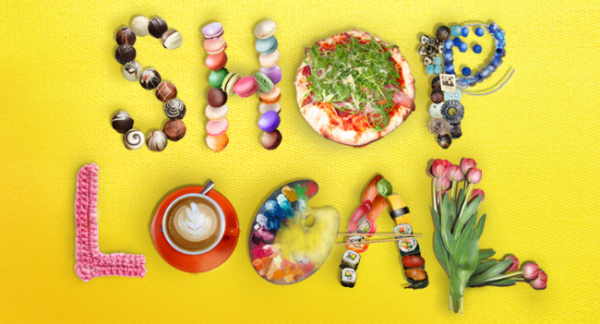 Bewdley has a broad range of shops providing life's essentials from groceries and hardware to florists and chemists.
The Town also benefits from some wonderful independent shops selling antiques, curios, gifts and pottery along with arts and craft galleries and a traditional sweet shop that you will not be able to resist!
A great choice of pubs, cafes and restaurants are also to be found along the riverside and in the town centre.
Local businesses are a crucial part of our community bringing variation and vitality to the town centre, keeping money circulating around our local economy and helping to maintain a strong sense of community.
Independent retailers and consumer facing businesses are important. They are the life-blood of our local retail centres - towns, high streets, villages. They add social and commercial value to the places we work, live and enjoy.

The value our independent traders add to our communities and our local economies has been proven. Stats show that for every £1 spent with a local, independent business, between 50p-70p circulates back into that local economy.

Buying locally supports local traders, their suppliers and the people they depend on to run their businesses. Buying locally boosts the local economy, rebuilding confidence in the community, enabling local businesses to prosper and grow.
Shopping online or out-of-town may save a little time or a little money, but for every £1 spent only 5p trickles back into the local economy.
Buying from local, independent businesses be they shops, cafes, salons, restaurants, market traders or whatever means we each are doing 'our bit' to keep our high street, town or village centre 'open for business'. It is genuinely a case of 'use it or lose it'.
BUT this isn't a 'bleeding heart' story - we want consumers to realise that ensuring a proportion of their spending is with independent businesses means they get more unique products, better service and an all-round more positive experience.
So the message is to ditch the retail parks and Shop Local!
Bewdley Business and Charity Advertising on Facebook - CLICK HERE