Bewdley Town Council
Town Clerk Job Vacancy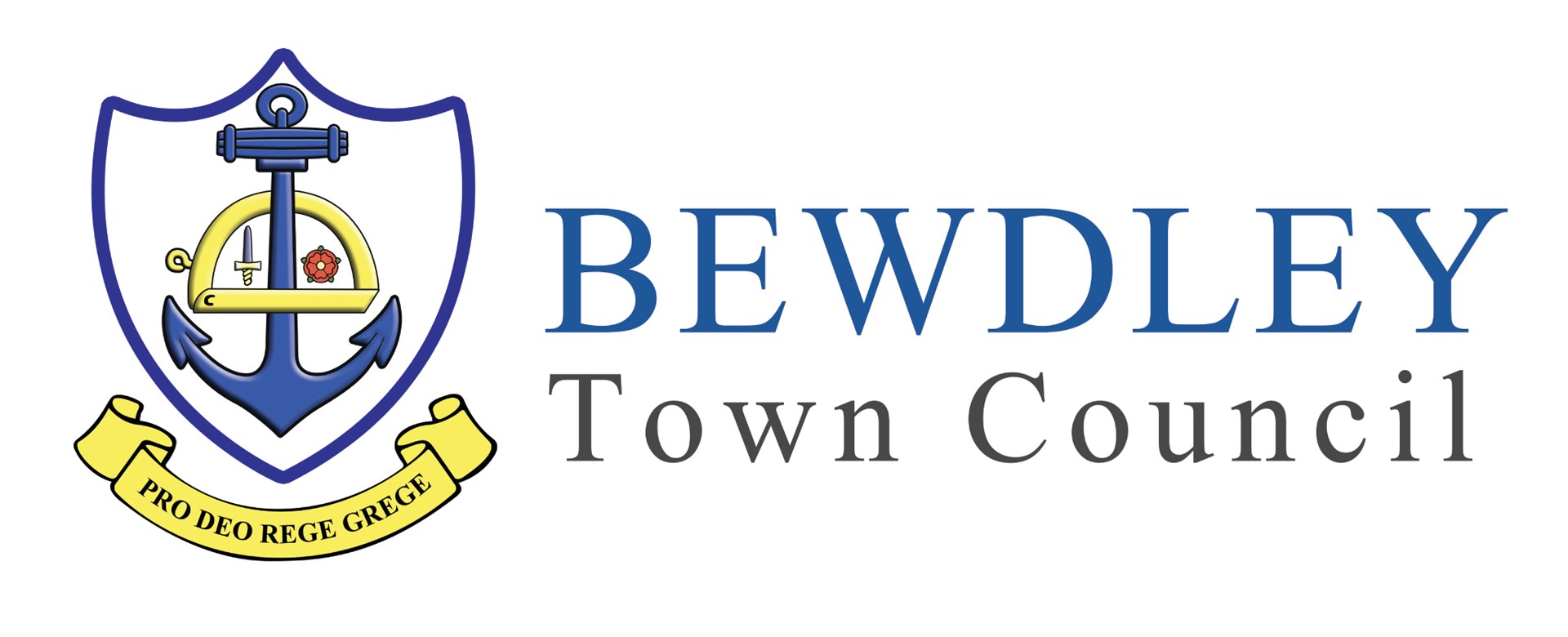 Bewdley Town Council are seeking to appoint a Town Clerk and RFO (Responsible Finance Officer),
If you are interested in this position, take a look at the documents below and complete the Application Form.
Or, if you prefer, you can apply online via WMJobs: https://www.wmjobs.co.uk/job/45000/clerk-and-responsible-financial-officer/
Any completed applications must be completed and sent to the office by 3pm, Friday 14th December via the contact details below to be processed before a decision can be made. Interviews will be held on the 3rd / 4th January 2019.
Email: Officemanager@bewdleytowncouncil.org
Phone: 01299 400157