VE Day Grants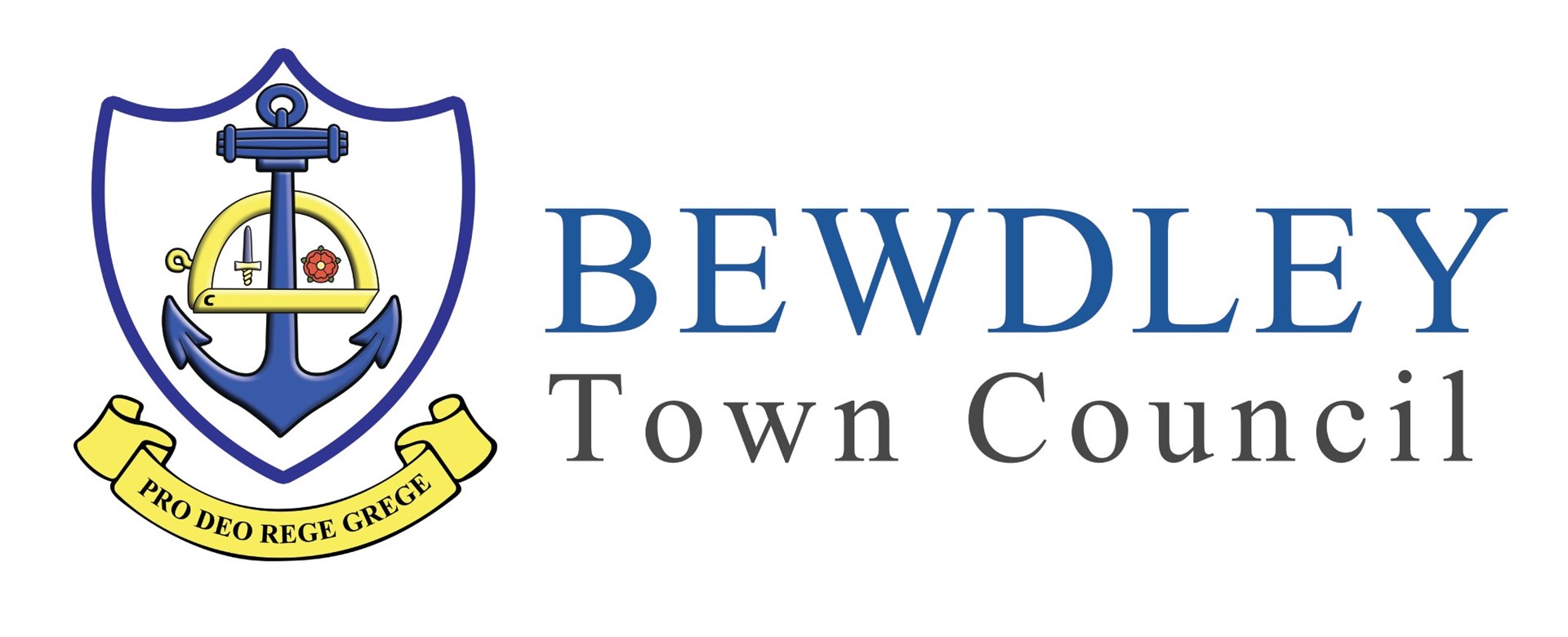 VE DAY GRANT APPLICATIONS 2020/21
GUIDELINES AND CONDITIONS FOR APPLICANTS
The Town Council had set aside a budget in 2020/21 to provide small VE Day grants to support local community events.
Procedure & Timetable
Grant support will be made available subject to sufficient funding in the Town Council's budget and the level of funding provided to other applicants for their events.
Applications, using the attached application form, are to be submitted to the Town Clerk by 1st April 2020.
The Finance & General Purposes Committee will assess applications and the final decision to award funding will be made by the Town Council at their meetings in 4th May 2020.
Payment to successful applicants will be made on the 5th May 2020.
Grant applications will only be considered if the following criteria is met:
the community group is based in Bewdley, has a local branch in Bewdley or can demonstrate some other significant connection with Bewdley.
the event benefits residents living within Bewdley or the near vicinity.
the event does not generate financial profit for individuals
the application can be for a specific event or item of expenditure; full details of that expenditure should be given including an outline of what is entailed and explanation of how and when the event / item will be take place or be used.
the community group indicates it has received or is in the process of seeking funding from other grant awarding bodies;
the community group can provide details of its own fundraising efforts for the project or its running costs.
Award Conditions
The Council has a responsibility to ensure proper administration and accountability of public funds. It is therefore important that the Council ensures that the awarded grants are appropriately spent.
The Council requires the organisation /group receiving a grant to:
acknowledge receipt of the grant in writing
provide evidence to the Town Council that the funding has been used in accordance with the proposals listed on the application form
be prepared to participate in any publicity that may be arranged by the Town Council
Bewdley Town Council telephone: 01299 400157
25(A) Load Street email: townclerk@bewdleytowncouncil.org
Bewdley, DY12 2AE website: www.bewdleytowncouncil.org
PLEASE SEE BELOW FOR THE APPLICATION FORM